Welcome to
Yong Kang Pump Factory specializing in the production of "KING BEE" brand pump
A factory specialized in making Chinese brand
"Hehuang"single-pipe inflators,double-pipe in flators
and foot pumps.

main products

The products have been well sold to
Europe,America and Southeast Asia and are highly
appraised by customers.

Customer Reviews

Europe: Argos, Tesco,Streetwise, Norauto, etc
USA: Autozone, Truper, Air Master, Goodyear, etc
Brazil: Worker, Disma, etc

Key Markets
why Choose us ?
Yong kang pump factory plant to the pursuit of strength, efficiency, I believe that "Crane King" the true meaning

01
Aug,1989.YongKang pump factory was founded,the
earliest factoriys in pump industry in Zhejiang province.

02
2004 Enterprise was rated keeping contract and
promise in YongKang city.

03
July,2004,Enterprise introduced a top and fully
automated production line of spray.

04
Aug,2005,Major prodcuts have been certificated
successfully by GS in EU market

05
2007,Foot pump series prouducts were rated top
high quality in same industry.

06
2011,a fully automated stmap line and a
assemble line were put into use

07
2012,Factory inspection of ITS quality and human
right was passed

08
2016,Enterprise insists on self-create and
research many hot series foot pumps.
our 5 big Competitive Edge
Yong kang pump factory has a high quality team and management, product quality, in the industry foothold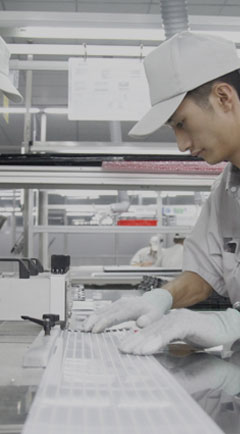 Professional
R & D department
Matching Production
&
Equipment+ skilled workers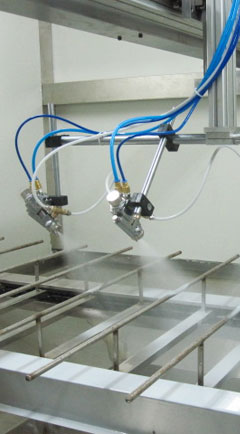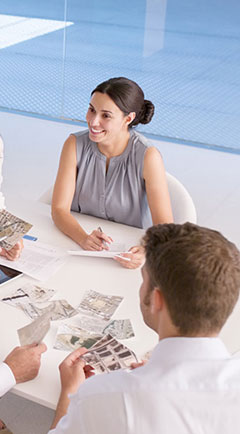 High Efficient Team Work
&
Customer service
Powerful Production
&
Capacity(around 5-8Kpcs/day)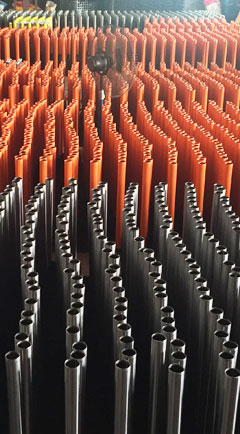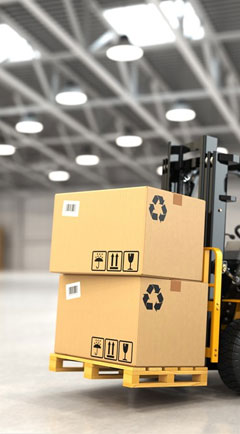 Improve the
packaging process
success case
Yong kang pump factory and many customers to cooperate, also participated in many exhibitions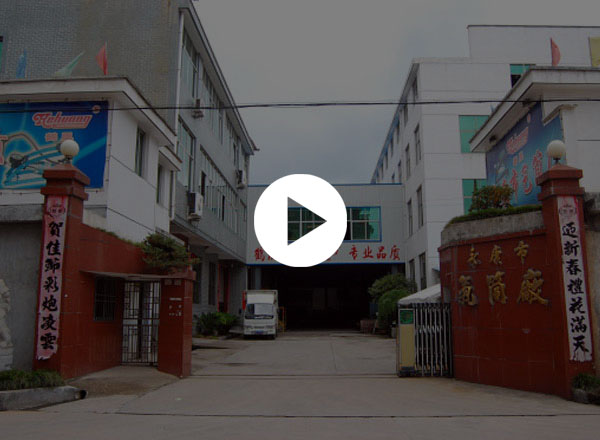 The 1st one who produce foot pump in Zhejiang province
Over 29 years production history
ABOUT us
Yong kang pump factory
Yongkang City Inflator Factory is a factory specialized in making "Hehuang"Brand single-pipe inflators,double-pipeinflators and foot pumps.Our factory has an abundant technical personnel andexcellent equipments.The quality of products is reliable,and it has 29 years production history.The single-pipe foot pumps and double-pipe foot pumps havewon GS certifications.The products are ideal paumps for all kinds of civiltraffic toos with reasonabie construction,novel style,easy to carry,have long service life.Its products have beenwell sold to all over the country and aiso sold to Europe,America and SoutheastAsia and are highly appraised by customers.
see more